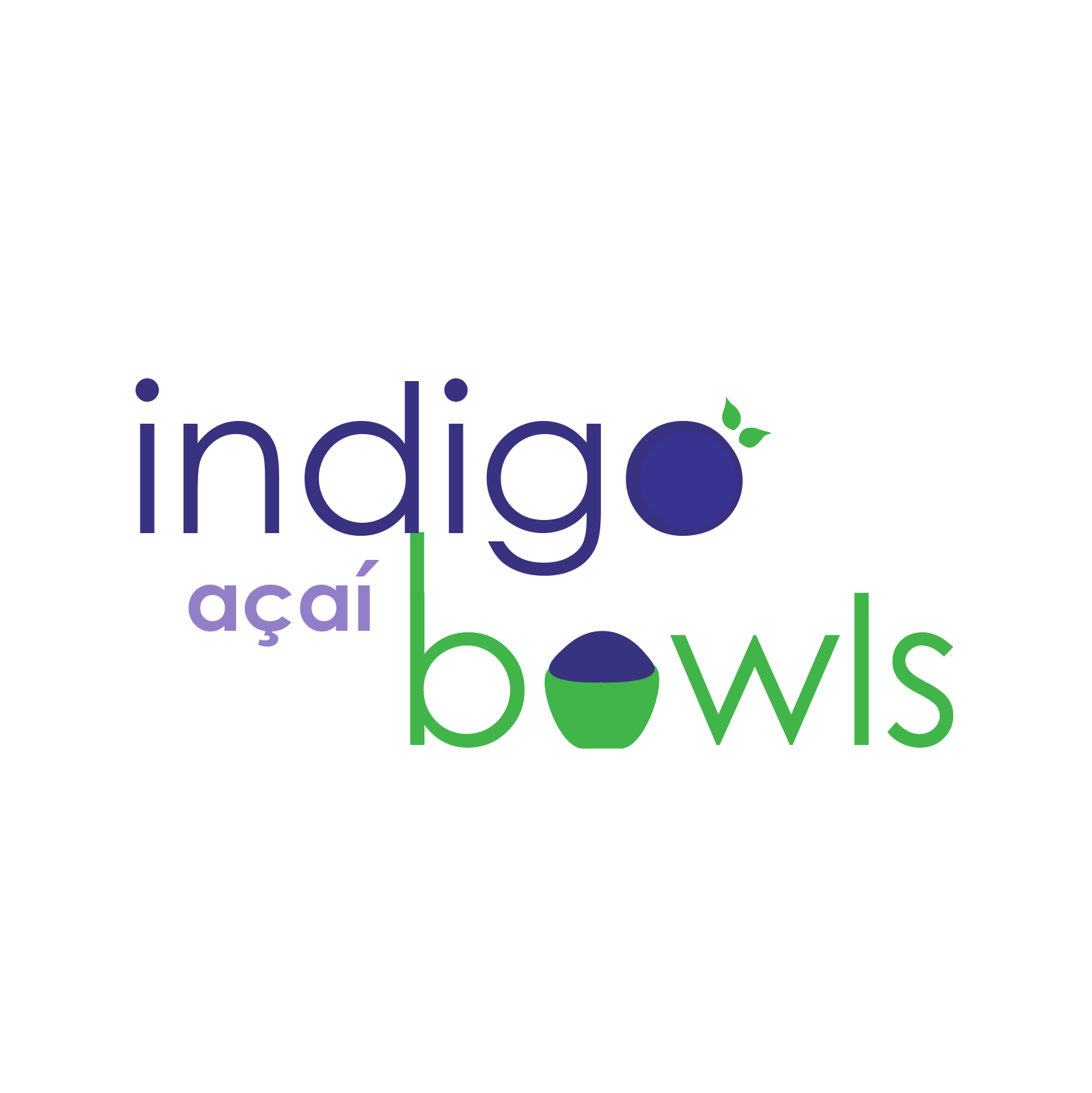 At Indigo Bowls, we offer a soft serve acai base that can be topped with 7 different fruits and numerous other toppings.
All of our bowls are dairy free, except for the bowls with chocolate. We have a Vanilla Almond Granola and a Gluten Free/Vegan Granola.
We have 10 different bowls to choose from or you can build your own bowl. Each bowl is made to order.

Our Truck is powered by batteries and solar. We believe we are one of the first trucks in MN to be battery/solar powered.