American: Philly Cheesesteak, Burgers, Brats and Dogs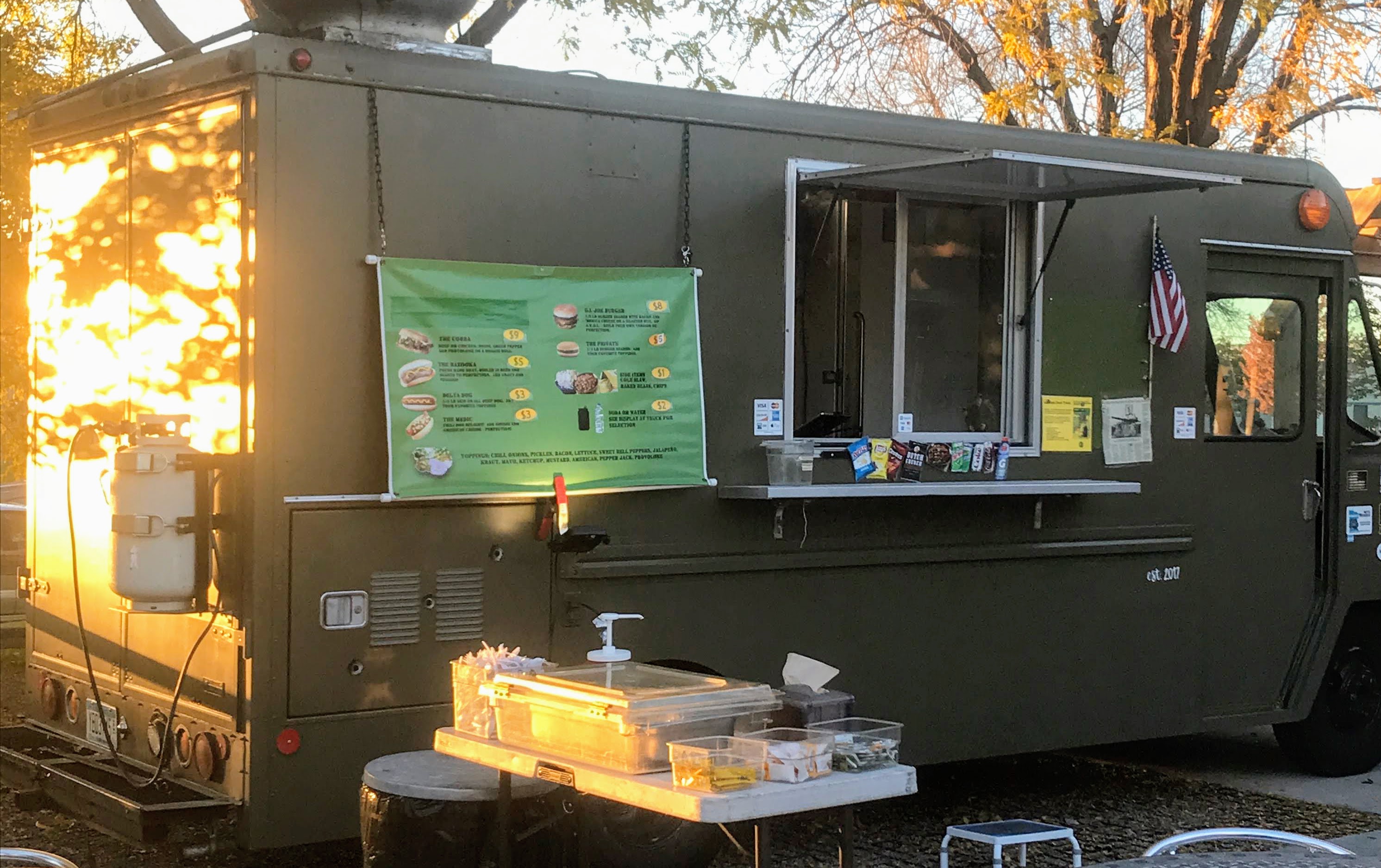 Started in 2017, GI Joes entered the booming food truck market with the goal of providing delicious lunches to the businesses in the northwest suburbs. Our business model is simple; affordable, fast and friendly.






The owner is a retired Minnesota Army National Guard soldier who served 20+ as a reservist and a deployment. For our guests who are veterans, or have family currently on duty, please accept our sincere thank you and gratitude. Their gift is our blessing.