American, Gluten-Free, Healthy, Homestyle, Local, Midwestern, Minnesotan, Organic, Sandwiches, Seasonal, Vegetarian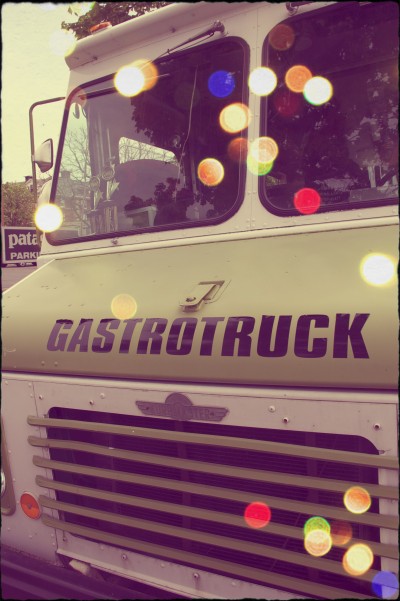 Gastrotruck is all about respecting food and the environment from which it comes. Only products from farms and companies that show the same level of commitment to your food and our environment will be used. Everything on the truck is hand-crafted, right down to the condiments.

We take pride in delicious food done right by preparing all of our food in-house from scratch, including all of our smoked meats, dressings, aioli and condiments. We can adhere to any dietary need.

Respecting the food and the environment from which it comes from is our utmost concern. Our partners are chosen based on their level of commitment to environmentally responsible practices. We exercise 100% utilization of our products and adhere to zero-waste practices.
https://gastrotruck.mobi/events