Fresh Brewed Coffee, Cold press, Hot Dogs, Walking Tacos, Mashed potato bowls, Beverages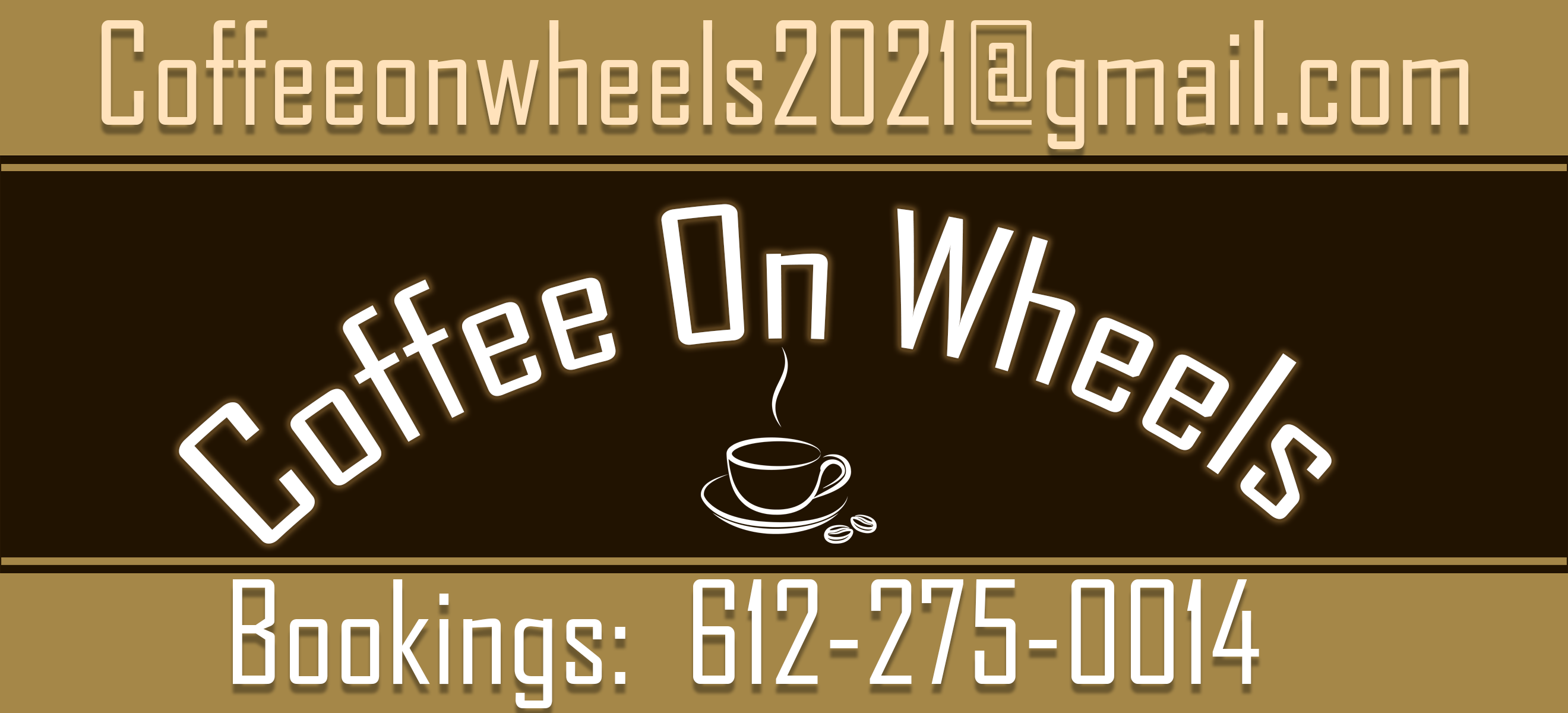 Originally, we are a car show and coffee family We currently own 2 collector cars.
Rarely did we find a coffee vendor at any of the events we attended. We decided to create a unique mobile coffee truck experience by offering sustainable and organically grown coffees.
The first year we worked out of a 3/4 ton van, which we quickly grew out of.
We now operate out of a Head-Start short bus which our customers seem to love.
After the first year we started to carry an assortment of other beverages as well as Hot Dogs and Walking Tacos, Lays Potato chips and Grandma's Cookies
I am Semi-Retired my oldest son Jody is the CFO and my Special Needs Son Justin helps out on the bus.