Fresh Cut curly fries, Chester Fries, Garlic Parmesan Curly fries, bacon ranch curly fries, chester fry Burrito, Hamburgers, Cheeseburgers, Bacon Cheeseburgers, Mexee burger, Pulled Pork, and more..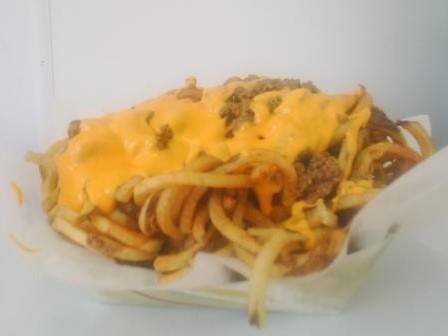 Who We Are
We are a Family operated, Locally owned Food Concessions Business Located in Rochester, MN
We have been in business for 22 years, serving our food to surrounding states such as Iowa, Wisconsin, and our own Minnesota. We do anywhere from 15-25 events each year and we are still growing.
Toner Des Concessions curbside food truck.
come see us and get some Great food.
Winona County Fair


Dodge county Fair


Olmsted County fair


Owatonna Crazy days

Owatonna Arts festival

more to come..