We serve a different menu of from-scratch items each week. In the summer you may see a lot of wrap sandwiches, burritos, salads and pasta dishes. In the cold months you may see more soups, hot dishes and house made bread, We're known for our fresh fruit parfaits with homemade granola, our chocolate chip cookies and scones. Check out our Instagram and Facebook pages weekly to see what we're serving!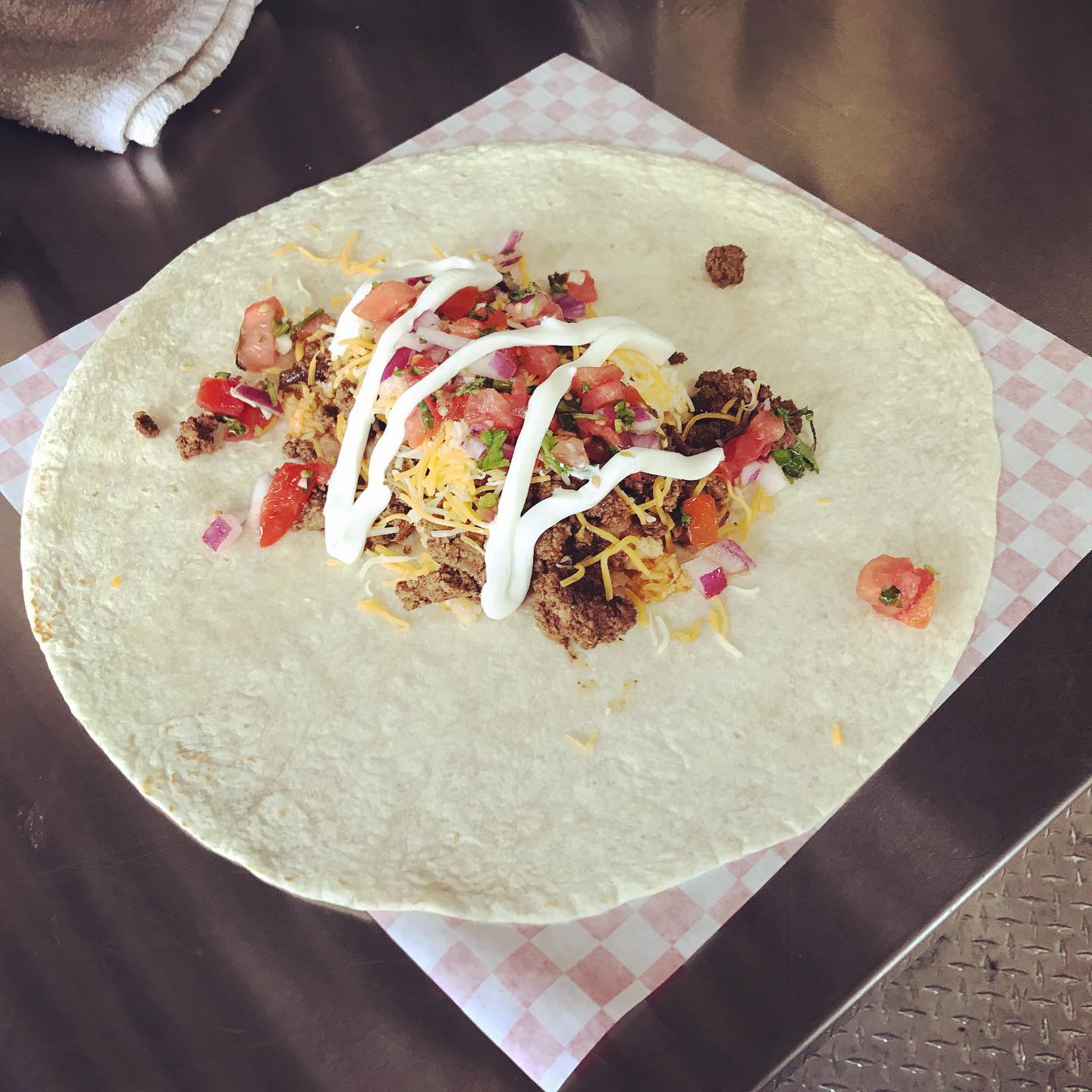 We are a pay-as-you-can cafe on wheels! We believe in making available from-scratch, delicious and nutritious meals to everyone, whether or not they can pay. When it's cold outside, we will still have meals to give out, even if the truck can't come out to play.
Thursdays - 499 Charles Ave, St Paul, MN.
Fridays - 436 Roy St N, St Paul, MN.