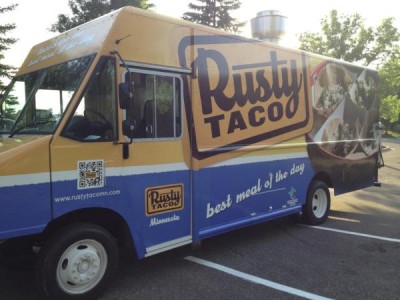 We would jump at the opportunity to make your next event special and we have a pretty solid Catering Staff here at Rusty Taco.

Our Full Service Catering and/or Rusty Taco Food Truck suits someone looking for a made-to-order, handmade, no hassle experience.

We also offer Taco Trays and Taco Bars that are sure to be a hit for that special event!

We can answer all of your questions either through email mncatering@rustytaco-mn.com, or via our Catering Hotline at (612) 315-5371 and ask for Chasity.

All the best and we look forward to hearing from you!