Jumbo egg rolls on a stick, foot long egg rolls on a stick, cream cheese wontons, chicken dumplings, teriyaki chicken meatball skewers, spicy garlic wings, Guten Free spring rolls, Vietnamese Egg Roll Salad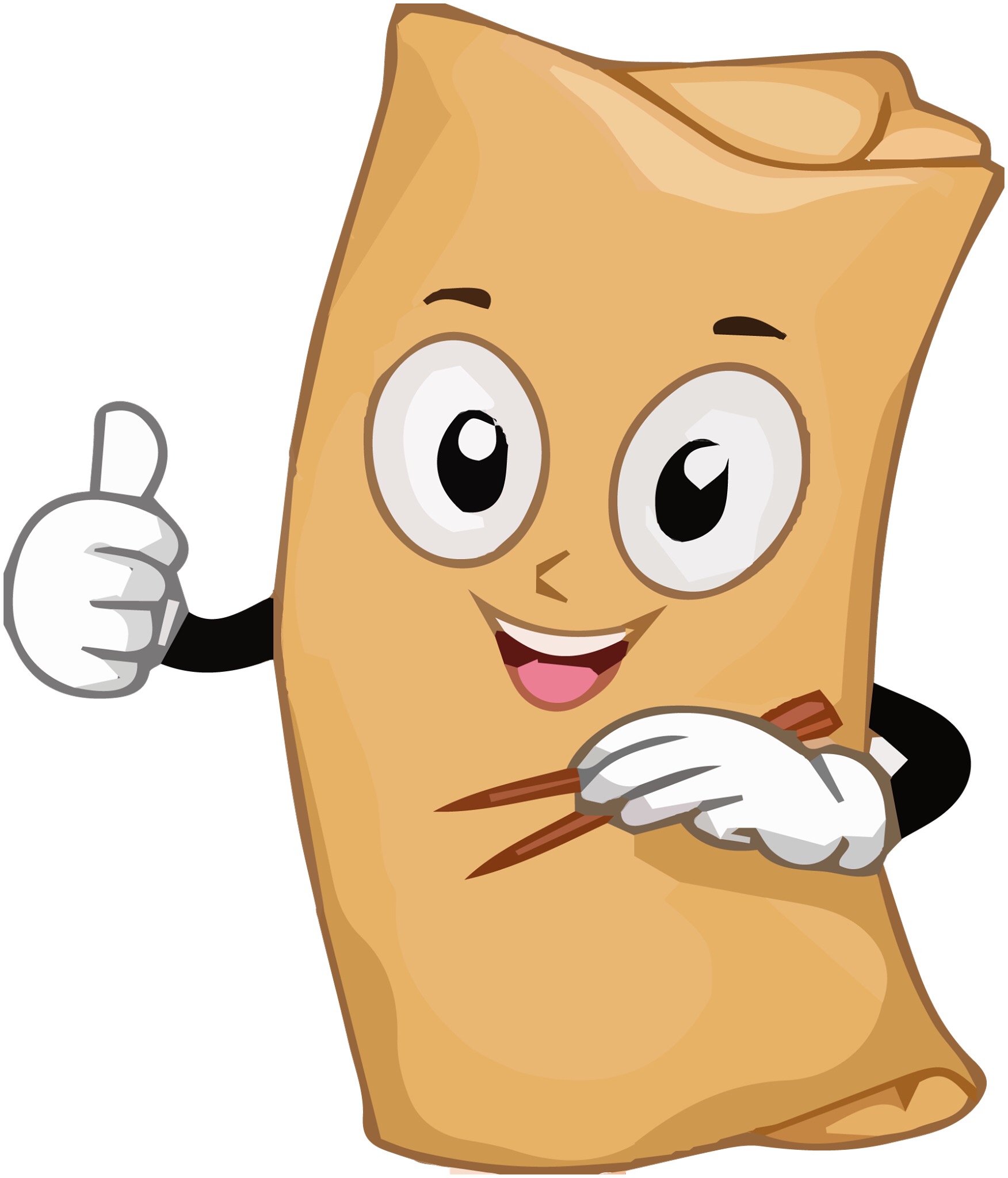 KCM EggRolls is rollin' on to share our passion for authentic Vietnamese food to you.
And sure, it's easy to claim authenticity when it comes to exotic cuisines. But here, we're backing it up by using grandma's homemade recipes that have passed down to generations to keep our family's tasty legacy alive.
At KCM EGGROLLS, it's all those delicious jumbo and foot long egg rolls that are fried to golden brown perfection. The best part? We make 'em even easier to eat but putting a jumbo and foot long size egg roll of pork or veggie on a stick for your enjoyment.

But that's not ALL, we also feature other handheld goodness on our menu including mouth watering cream cheese wontons, savory chicken dumplings.

We also offer heart healthy options including gluten free fresh spring rolls , refreshing rice noodle egg roll salad.
Really, we're just that GOOD!
Find us at local events or have us cater for your next party or private events.
You're going to love this food truck as much as we love serving you.